1. Search the App Store on the IOS device.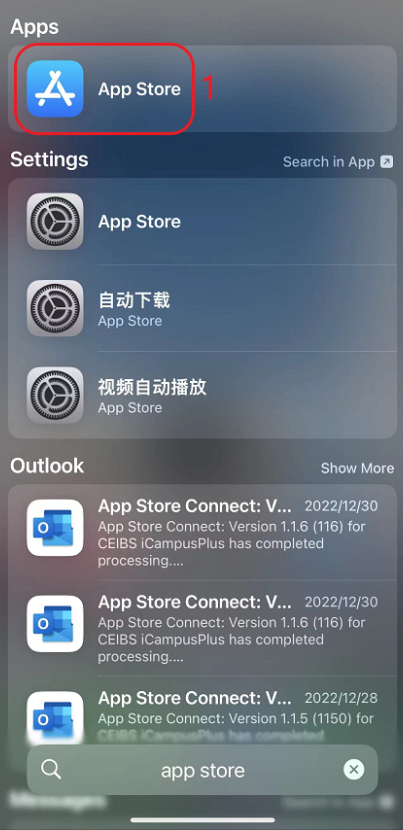 2. Search for the mail app and then download and open it.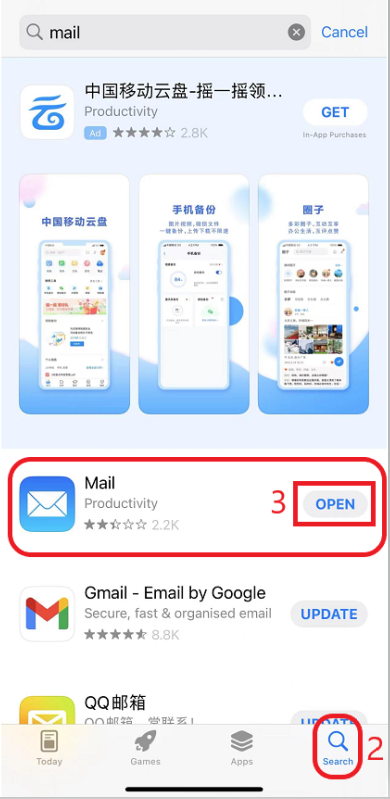 3. Choose other ways to configure the Ceibs alumni mailbox.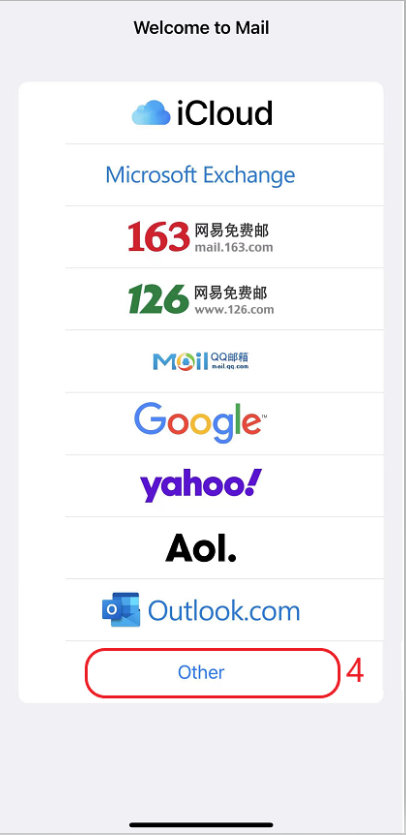 4. Enter your full name, email and password and click Next.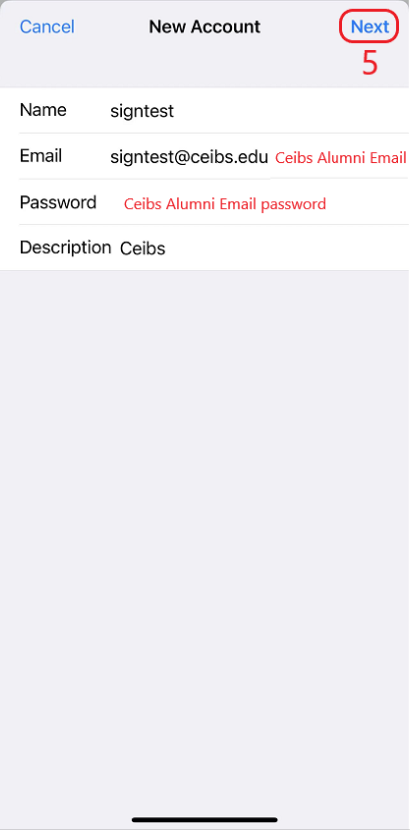 5. Select IMAP mode, configure according to the information in the figure below, and then click Save.
Incoming mail server name: alumniimap.ceibs.edu
Outgoing mail server name: alumnismtp.ceibs.edu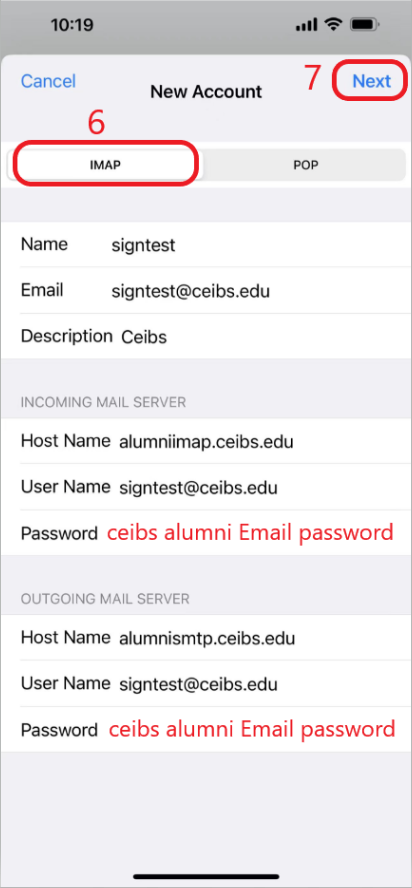 6. Prompt whether you want to set an account without SSL? Please click "No", and then click the storage in the upper right corner again.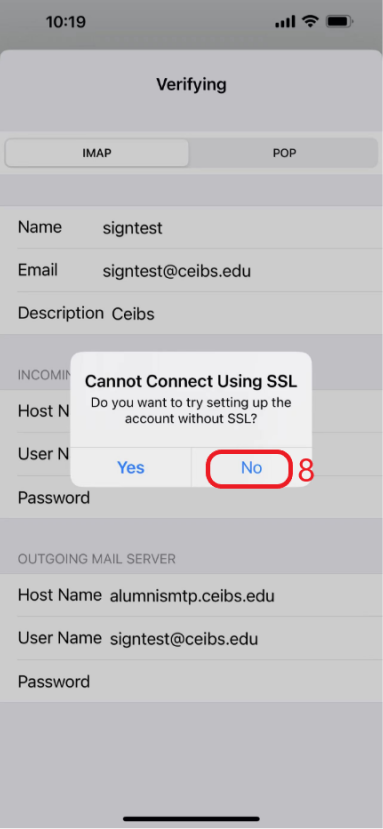 7. The following information will be prompted when you open the mail application to view the mail. Please click Details.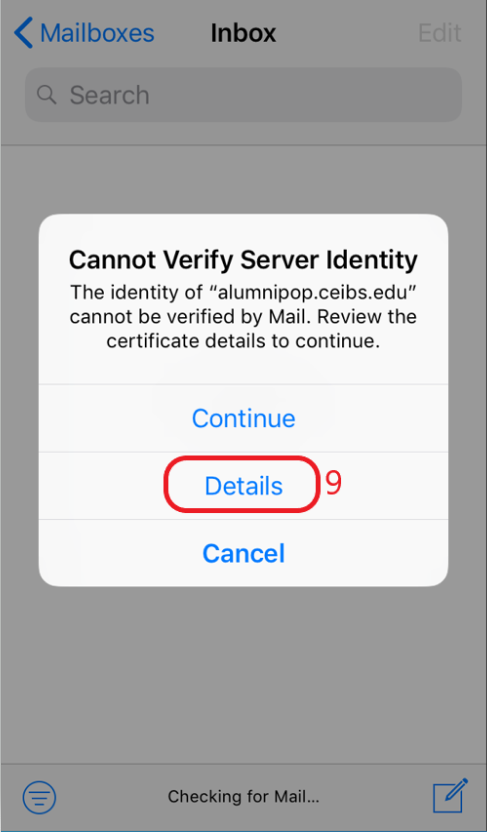 8. Please click Trust this certificate, and then you can send and receive mail normally.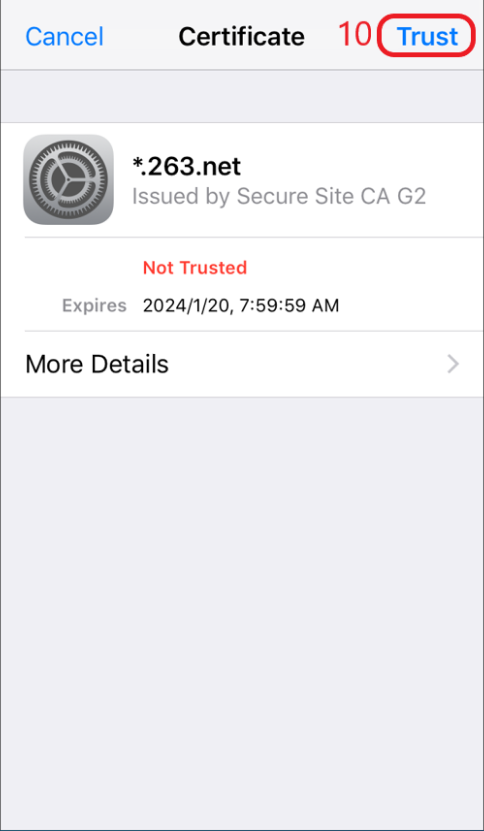 Note: If you accidentally click Cancel, you will not be able to pop up again. You need to enter Universal - Transfer or Restore IPHONE - Restore - Restore network settings, and then restart your phone and add your account again before this window pops up again.
*END*